In album:

All Hour Locksmith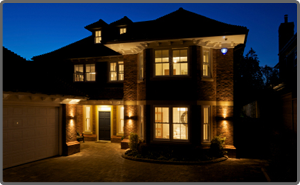 All Hour Locksmith

801-833-3220
allhourlocksmith@gmail.com
http://allhourlocksmith.com/

All Hour Locksmith is a full service 24/7 mobile locksmith company providing fast, emergency, same-day locksmith services to customers in Salt Lake City and the Surrounding Area. Our professional technicians are friendly, reliable and honest! We believe in affordable services and high quality workmanship. When you call All Hour Locksmith™ you can rest easy knowing that you will get the best price and a true final quote for what you will be charged.
Reacties
Reactie toevoegen
Log in om een reactie te plaatsen!